Office Hours
Set your availability, log into your personal office, and be easily within reach of teammates, managers, and reports.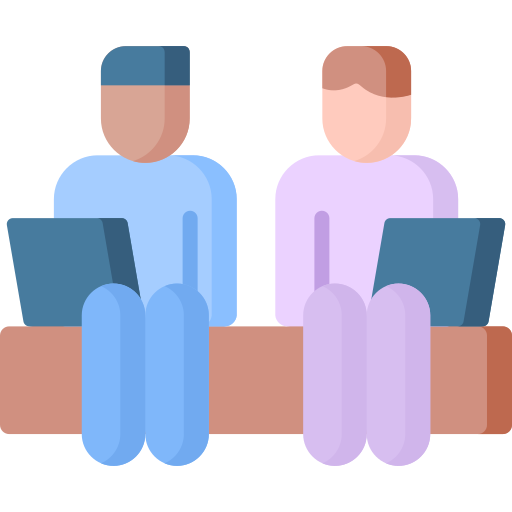 Virtual Coworking
Dive into a deep work session with a colleague. Reduce procrastination and boost productivity by keeping each other focused.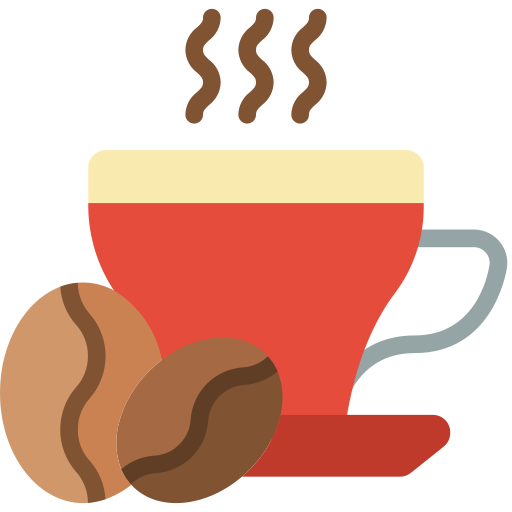 Coffee Break
Have your next virtual 1:1 or coffee catchup in an environment that feels real so you can interact more genuinely.
Hang Out
Share a meal, celebrate a birthday, or host a happy hour. Feel present with your team and enjoy the spontaneity of being in the same room.